Australian Blues & Roots Airplay Chart
April 2022
Chart # 148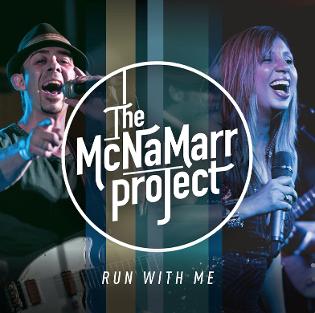 THE McNAMARR PROJECT
Run with Me
International Blues Airplay Chart
April 2022
Chart #82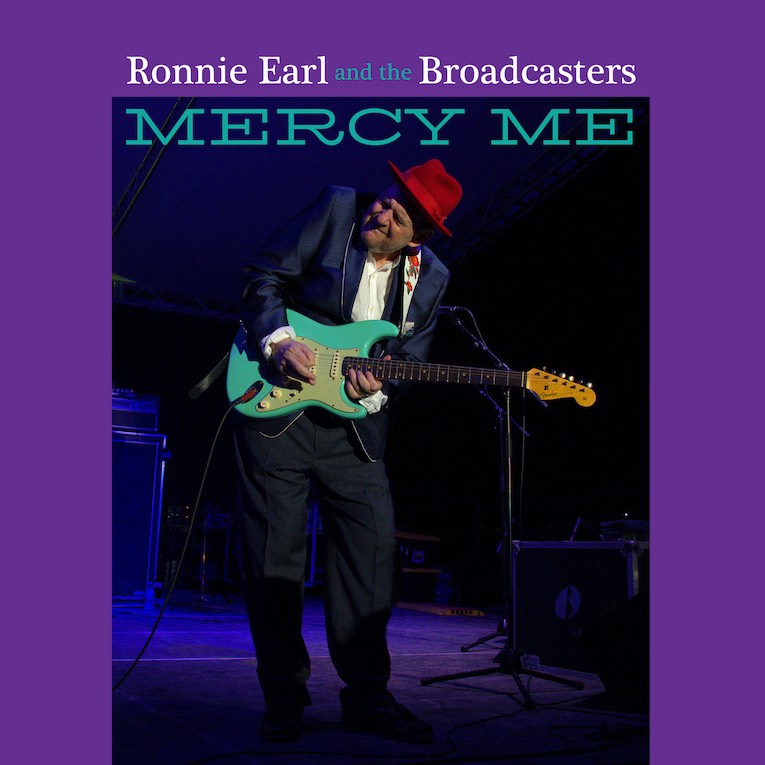 RONNIE EARL & THE BROADCASTERS
Mercy Me
Matt Stubbs
The Charlie Musselwhite Band - Bangalow Bowlo 2015
The Australian Blues & Roots Airplay Chart tracks what Australian Independent Radio presenters are playing on their shows each month.
The statistics the charts are based on is real radio airplay data contributed by numerous blues radio presenters from stations all around Australia.
Apart from the monthly chart we will feature reviews of new releases and gigs, as well as festival and gig photography.
The Australian Blues & Roots Airplay Charts has been compiling airplay of great Australian Blues music and related genres since January 2010...
Thankyou to all the independent radio presenters who contribute their music for inclusion each and every month, the publicists, labels and distributors and of course the hard working musicians who put in the big efforts to play and record the music we all love.
You can check out charts all the way back to chart #1 here acrossthetracks-anthonym.blogspot.com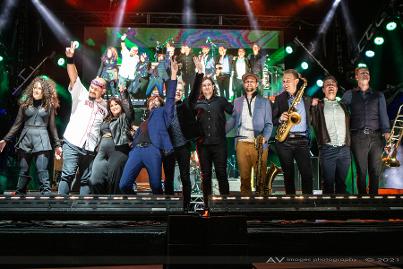 Lachy Doley & The Horns of Conviction - Blues on Broadbeach 2021

HOW DO YOU LIKE YOUR BLUES?
CHRISTONE "KINGFISH" INGRAM · JEFF LANG
FIONA BOYES & THE FORTUNE TELLERS · KARA GRAINGER
RAY BEADLE · PACEY, KING & DOLEY · BACKSLIDERS
DIESEL · JOSH TESKEY & ASH GRUNWALD
THE TESKEY BROTHERS · CW STONEKING · CHAIN · 19-TWENTY
NATHAN CAVALERI · GEOFF ACHISON & THE SOULDIGGERS
KEVIN BORICH EXPRESS · HAT FITZ & CARA
IAN MOSS · THE BLACK SORROWS · ASH GRUNWALD
LACHY DOLEY & THE HORNS OF CONVICTION · RENEE GEYER ·
BLUE EMPRESS ALL-STARS Feat. FIONA BOYES, CARA ROBINSON
LEESA GENTZ, JULZ PARKER, ALI PENNEY, ANNA SCIONTI, & SWEET FELICIA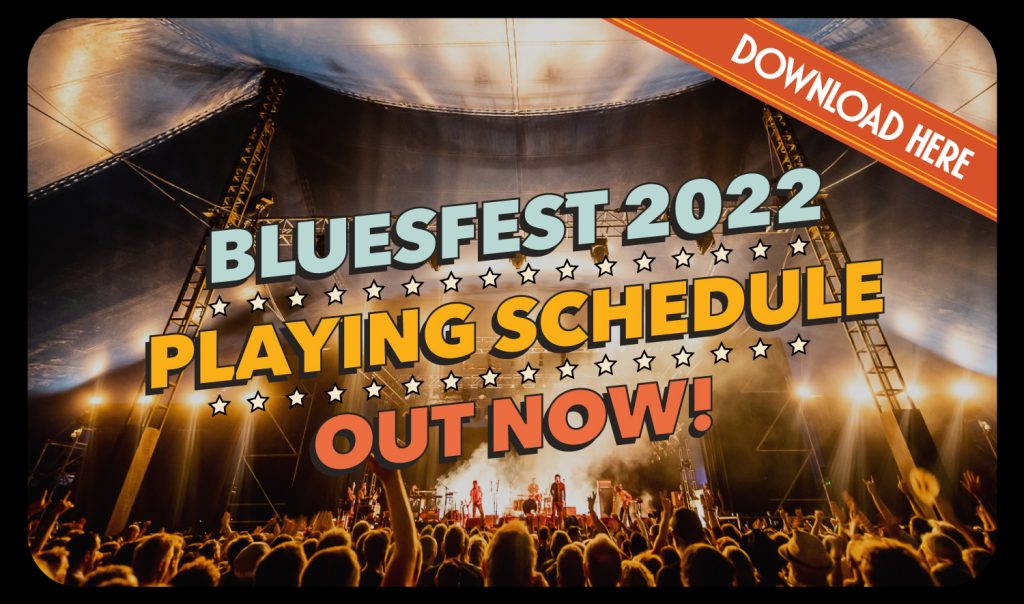 GEORGE BENSON · LISA HUNT'S FOREVER SOUL · DANIEL CHAMPAGNE
MORCHEEBA · HUSSY HICKS · THE WAILERS · AMADOU & MARIAM
COREY HENRY · LITTLE GEORGIA · RUSSELL MORRIS
KIM CHURCHILL · MIDNIGHT OIL · PAUL KELLY · JIMMY BARNES
AMY SHARK · CASEY BARNES · STAN WALKER · SAM TESKEY
MELBOURNE SKA ORCHESTRA · HENRY WAGONS
TEX PERKINS - THE MAN IN BLACK · VIKA & LINDA
JEFF MARTIN - PLAYS THE SONGS OF LED ZEPPELIN · SIX 60
TROY CASSAR-DALEY · FAT FREDDY'S DROP · L.A.B · JOHN BUTLER
XAVIER RUDD · MISSY HIGGINS · KASEY CHAMBERS
MICK THOMAS' ROVING COMMISSION · THE WAR & TREATY
HOODOO GURUS · THE LIVING END · PETE MURRAY
THE WAIFS · JON STEVENS · KATE CEBERANO · JOHN WILLIAMSON
ROSS WILSON and THE PEACENIKS · THE ANGELS · THE CHURCH
HIATUS KAIYOTE · WEDDINGS PARTIES ANYTHING
KATE MILLER-HEIDKE · BAKER BOY · ROSHANI
MARK SEYMOUR & THE UNDERTOW · TAMAN SHUD
ALL OUR EXES LIVE IN TEXAS · BRIGGS · THE BAMBOOS
FOOLS · MAMA KIN SPENDER · DAMI IM
PIERCE BROTHERS · CROWDED HOUSE
EMILY WURRAMARA · THE BUCKLEYS
JK-47 · THE REGIME · GARRETT KATO
ROUND MOUNTAIN GIRLS · ELECTRIK LEMONADE
LAMBROS. · PALM VALLEY
SPINIFEX GUM FEAT. MARLIYA CHOIR & EMMA DONOVAN
BYRON BUSKING COMPETITION · ROCKWIZ LIVE

The Backsliders - 2019
We hope to see you all at your favourite festival or gig soon!

...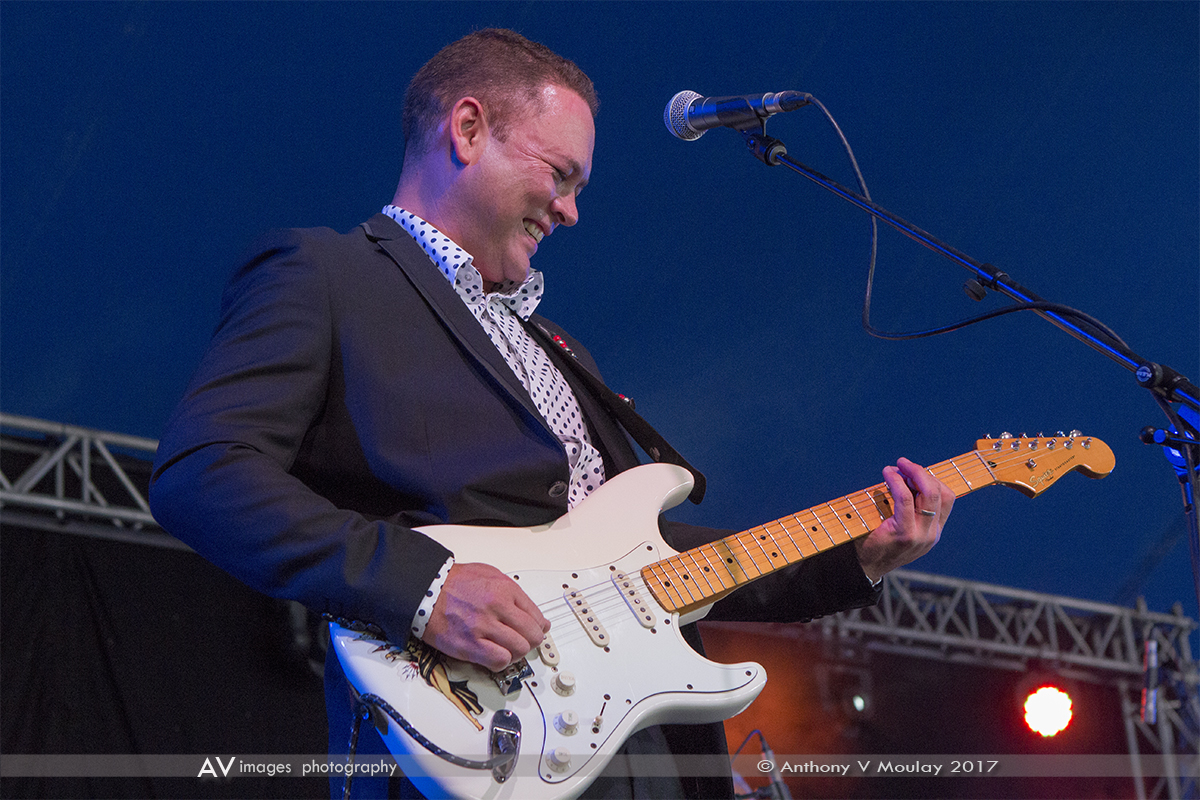 Ray Beadle - Byron Bay Bluesfest 2017
FESTIVALS & GIGS
Australian Blues & Roots will be getting along to some of the local festivals and gigs as things start up again...let the live music begin again!
Also come over to check out some of the write-ups and photos on our review pages ...
Blues on Broadbeach 2017
Mullum Music Festival 2016
Blues on Broadbeach 2016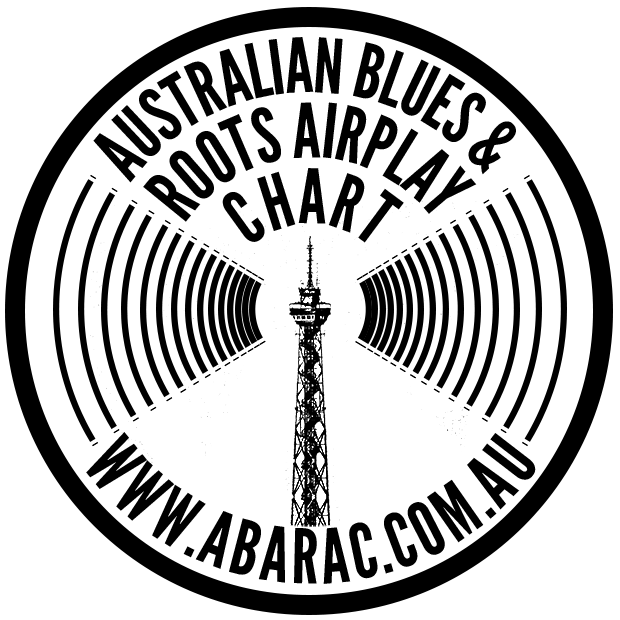 Testimonials & citations
"... the only chart that matters…to all the Australian Blues and Roots Airplay Chart contributors, thank you for your continued support…" -- The Black Sorrows
What you guys are doing is helping build an enthusiastic, healthy, Aussie Blues and Roots scene. Keep up the great work!" -- Mitch Grainger - Musician
"The hard work and support community radio puts in for Australian blues is astounding ... this chart is absolutely essential for the growth of Aussie blues. A big thanks to all the presenters." -- Lloyd Spiegel - Musician
"Thank you Aussie Blues charts for helping to keep the blues alive. In this new world, we have to keep it local and support our own to survive. I appreciate all the radio presenters who promote Australian Blues." -- 8 Ball Aitken - Musician
Copyright © 2010-2022. Anthony V Moulay. All Rights Reserved.